The Commissioner for human rights Tatarstan presented annual Report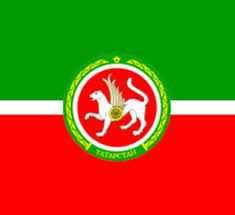 The Commissioner for human rights in the Republic of Tatarstan presented annual Report at a meeting of the State Council
Most often, the Commissioner for Human Rights in the Republic is addressed with issues of violations of labor and housing rights, the right to health care and medical care, the right to education.
In the sphere of labor relations, the most common are violations related to the remuneration of employees.
Often in the past year, members of the delegation spoke about raising the retirement age. Work on professional retraining of persons of pre-retirement age, consulting work with the population was organized. The Ministry of Labor, Employment and Social Protection of the Republic and the employment service bodies should provide for systematic measures to prevent discrimination in hiring on the basis of age.
The number of appeals on the protection of rights to education increased last year.
The earliest possible solution, according to Sariya Saburskaya, is also required by the issue of creating a barrier-free environment for people with disabilities.
The report of the Commissioner for Human Rights raised many questions from deputies of the State Council.