List of AOA Members (People's Republic of China)
MEMBERS OF THE ASIAN OMBUDSMAN ASSOCIATION (AOA)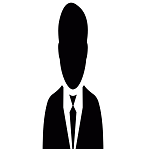 Mr. Yang Xiaodu
Minister,
Ministry of Supervision,
No. A2, Guang Anmen Street,
Xuan Wu District, Beijing 100053,
People's Republic of China.


Ms. Winnie Chiu Wai-Yin,
Ombudsman of Hong Kong,
Special Administrative Region,
30/F, China Merchants Tower, Shun Tak Centre,
168-200 Connaught Road Central,
Hong Kong Sar (China).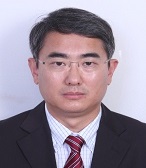 Mr. Cheong Wen Chon,
Commissioner Against Corruption,
Avenida Xian Xing Hai, n.º 105
Centro Golden Dragon, 17.º Andar
Macao Sar (China).